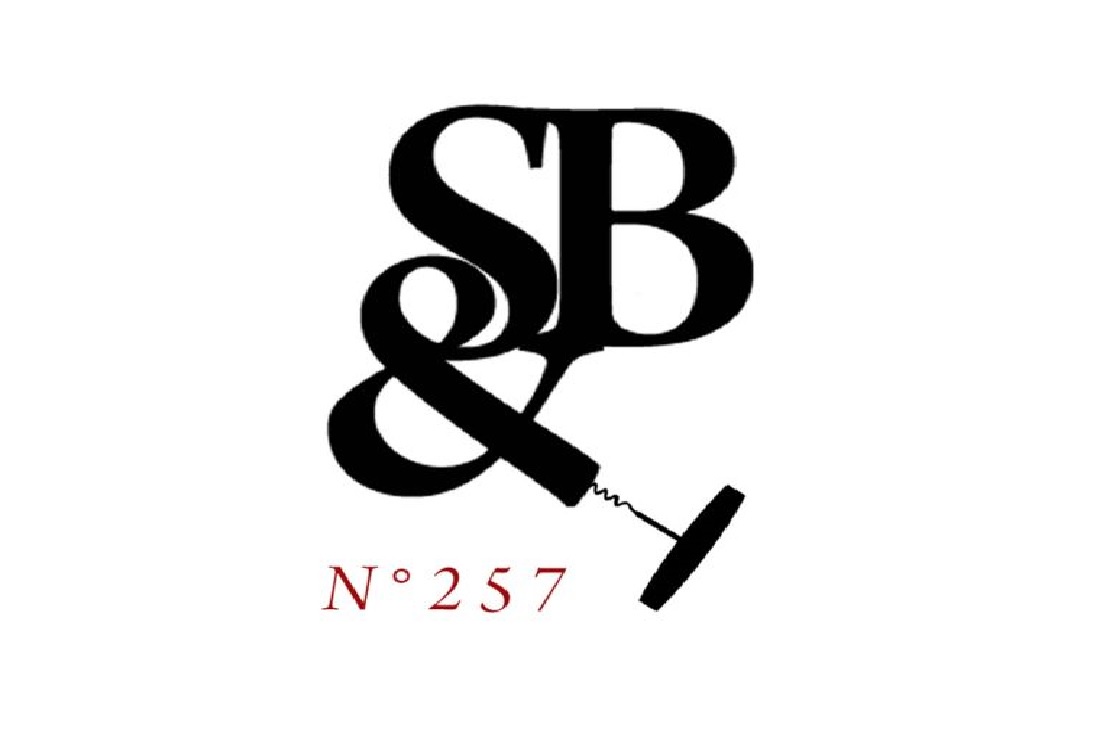 Canaima Gin
---
Born in the depths of the Amazon rainforest, the world's largest and most bio-diverse rainforest, Canaima is a unique gin created to help sustain its native environment. Canaima is a blend of rare botanicals hand-picked by native tribes and more traditional gin botanicals, which results in a complex and exotic taste.
Canaima is brought to you by the same family behind Rum Diplomatico, and is produced in the same village of La Miel in Venezuela. 10% of all sales are reinvested to support reforestation (Saving the Amazon) and create sustainable jobs (Terra Viva Foundation). 
Amazonian botanicals include Merey (fruit of a Cashew tree), Acai, Seje (fruit of the Seje palm tree), Uva de Palma (fruit of the Moriche tree), Tupiro (a orange-coloured fruit with a pleasant taste) and Copoazu (fruit belonging to the same family as cocoa). Botanicals are macerated separately and blended in 500 litre batches. 
A complex gin with a both herbaceaous and fruit profile. Floral aromas are mixed with tropical fruits to create a well balanced, complex gin.
47%
70cl